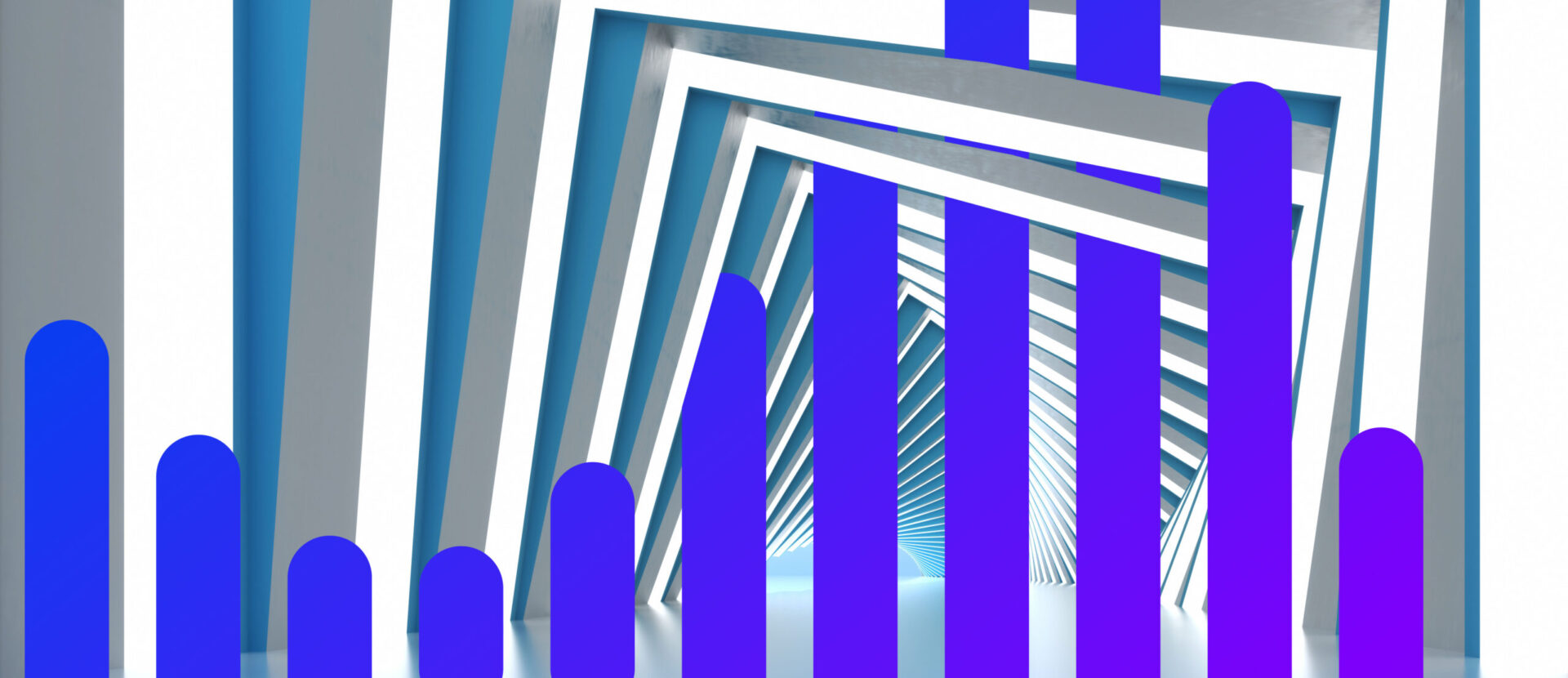 Institutional Custody Service
Safe, Cost-effective, Compliant
Designed for institutional clients that want to scale their Crypto Asset business leveraging best-in-class back-end services and capabilities
SDX Web3, part of SIX Group, one of Europe's leading regulated Infrastructure providers, offers a crypto custody service, allowing institutions to safely and cost-effectively store and transfer crypto assets without having to deal with the related operational and technical complexities.
Offering
Accessing digital asset markets requires significant resources and know-how in the areas of Business, Operations and Technology. Through its Web3 services, SDX enables banks and other institutions to focus on their core business by providing efficient access to digital asset markets.
Full-service offering
Fulfilling all aspects of institutional custody: storage, transfers, technical & operational management (e.g., blockchain fees)
Cost effective institutional & wholesale focus
Time-to-market efficiency
Straightforward connectivity / integration
Complete client interface
Banking standard ISO SWIFT connectivity
Standard ISO SWIFT reporting (End of Day)
REST API interfacing options
Modular, future-proof platform
Continuously expanding range of tokens and infrastructure services (e.g., staking)
Access / gateway to planned service offering in the areas of trading, post-trade management, collateral management, etc.
Features
Managing the various aspects of digital asset custody is complex and requires the build-up of substantial capabilities. SDX abstracts away the complications of blockchain infrastructure management and provides best-in-class security and service.
FMI-grade security
Industry-leading key storage combining the advantages of MPC Co-Signing and physical HSM technology
Audited processes & procedures to proactively manage risks (both loss & theft prevention)
Subject to standard SIX/SDX (FMI-) requirements & approvals
Full regulatory compliance
Banking-grade AML & sanction compliance processes
Best-in-class KYC / KYT blockchain analytics
Compliant with FINMA requirements for 3rd party wallets
IVMS travel rule data format
Complete operational coverage
Specialized staff and processes to handle all technical & operational blockchain aspects including blockchain events (e.g., forks)
SLA covering all relevant operational parameters (e.g., transaction execution timing, cold storage retrieval, fee management, asset consolidation, etc)
We look forward to be hearing from you.
Contact Us